Welcome to Diamond Lab Certs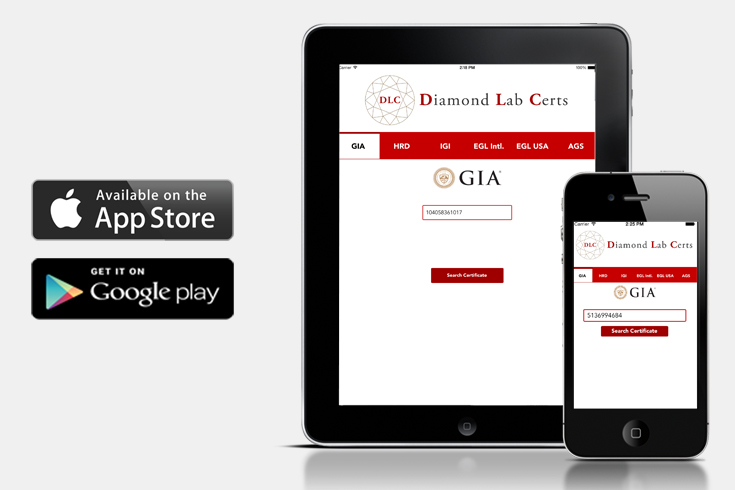 Available on iOS and Android
We understand that users are looking for applications that are not limited to perform on a single platform. We believe that every user should be benefitted with the application.
Check Reports on your Finger Tip
The DLC is an application for the diamond industry. Through this app, you can check reports of all the laboratories on your mobile, by just entering the diamond certificate information.