Does all labs are same on grading?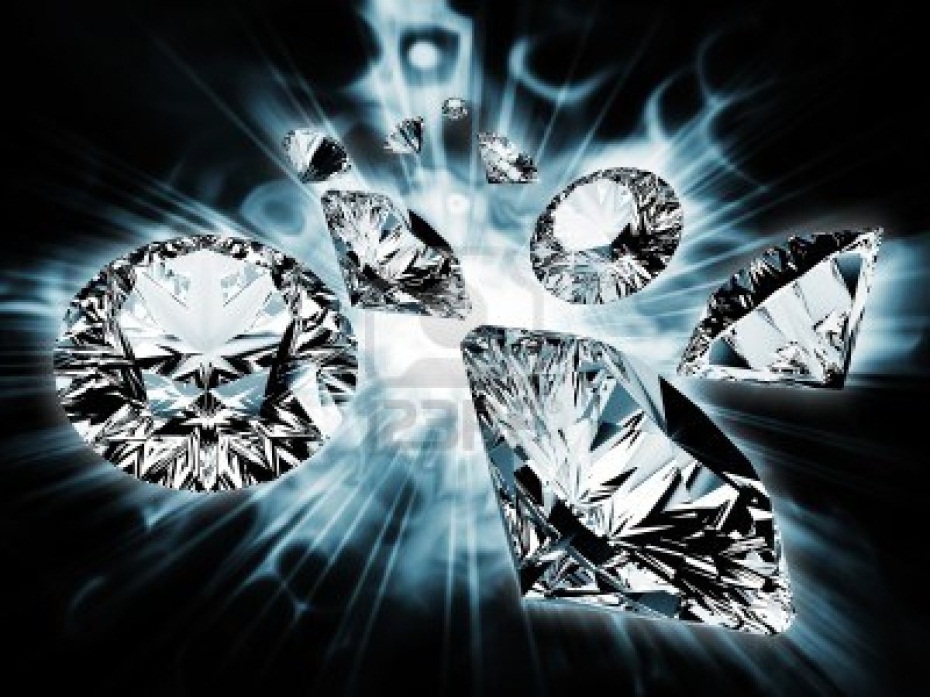 10 different diamonds where send to American laboratory (GIA) and other laboratories worldwide for the survey.
After the survey reports Rappaport compared the reports and were found that the opinions of reports differ as much as 3 colour grades. The survey results were declared during the Rappaport certification conference at Las Vegas on June 2.
In the survey the gems colour grade was found the same by the American laboratories that received the diamonds, the Gemmological Institute of America, the International Gemmological Institute, and by the EGL USA too ," said moderator Saville Stern manager of Rappaport, although EGL USA was a little softer on colour than the other two.
The diamonds sent to other laboratories including EGL Israel and EGL Hong Kong received different results as compared to those provided by the American laboratories, and the diamond grades were two to three colours higher.
Antwerp's HRD laboratory was also a "little softer than GIA," Stern said. Stern worried that all the different standards make the industry untrustworthy from a consumer's confidence point of view.
"Are all the labs speaking the same language if someone's A is someone else's B ?" Stern asked.
"We have to figure out where we draw the line and how to do we deal with this," he continued.
"Will someone launch a class-action lawsuit? Do we stand by our product?" Stern noticed that many dealers "add value" to their product by finding out which diamonds are best suited to which labs. More consistent standards are requested by retailers.
Daniel Gordon president of Samuel Gordon Jewellers in Oklahoma City, Okla said "If you go to a shop for a car, you don't call a six cylinder an eight cylinder," "If you are shopping for clothing, you don't call cotton leather."
These issues come up because all customers want a bargain. He added "We have done a terrible job educating the consumer on what a true colour actually is," Christian Sterling, head of C. Sterling and Associates, said. Sterling added.
"If you tell the piece is of a GIA J and try to sell someone, suddenly they can't afford it,". "But if you tell them it's an EGL G, and they suddenly love it."
"So if you want to stay educated stay in touch with Diamond Lab Certs (DLC)"
Thanks, Diamond Lab Certs Team