iOS Promocodes Give Away
Diamond Lab Certs are giving away few promo codes for its iOS App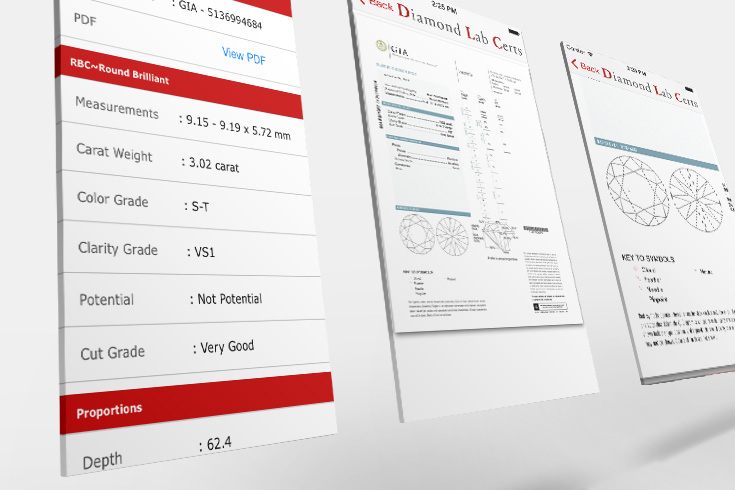 Hello Folks,
As promised, we are giving away few promocodes to lucky users
we will be posting random numbers of promocodes in random period so every one get a chance to try our app with.

Stay tuned on our blog for Promocodes.
The promo code can be flashed at any time.. so stay tuned to our blog, maybe its your lucky day. !!!

Lets see how many of you can grab them, post in comments if you have got one for your self.
We want to smell the heat in air.

Diamond Lab Certs Team.
====================
Upadted 18th Feb 2014

Apologies for Delayed response


Here you go
X4PE4X7PEMNE
X749E76H99JH
E9A9HR9H339R
7LAEJX4RYY3X
TM6XHRRLWRJK
As App price is now 9.99 USD, you gonna love this codes, and those who grabs it will be luckiest